Releases & Sight Tool
THE SAFETY LOCKS the release securely on your bowstring, leaving your hands free at all times.
NO MORE premature releases due to cold hands or clumsy gloves.
KEEP YOUR EYES ON YOUR TARGET: No need to look away to connect your release to your bowstring.
LESS MOVEMENT and quicker shots.
Machined aluminum release (upgraded)
Price: $60.00
Shipping: $7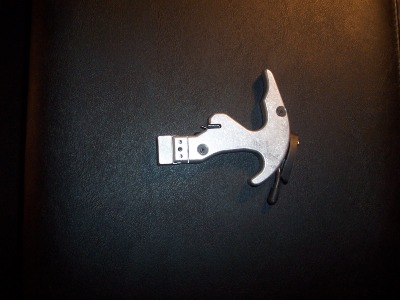 Black composite release
Price: $20.00
Shipping: $7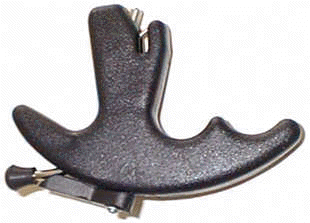 Rope release with safety
Price: $65
Shipping: $7
Rotates 360 degrees, gives 100% free hand capability. Also compatible with our Full Draw Conversion Kit. Works with any bow Weights 2-3/4 oz.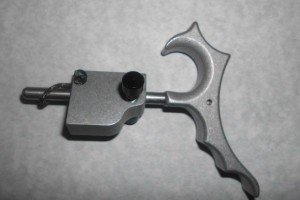 Bow Tuning Sight Tool
NOTICE:
If you purchased a product from someone else,
it is not a genuine Pullin product. It is against the law
to manufacture unauthorized copies of this product.
Price: $20.00
Shipping: $6.50
Bow sight adjustment tool. Adjust your bow with precision using this unique device easy and quick to use.